You can publish your Sellit URL from the Web Dashboard. Sellit is an add-on to any PLANOLY paid plan that enables you to sell products through a mobile-optimized landing page.
1. Go to Sellit Dashboard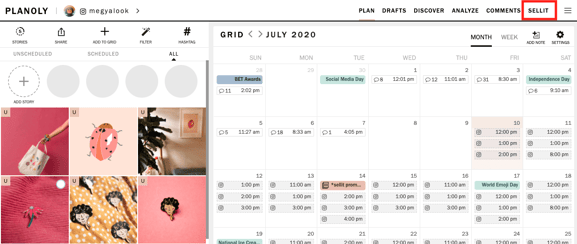 2. Click PUBLISH URL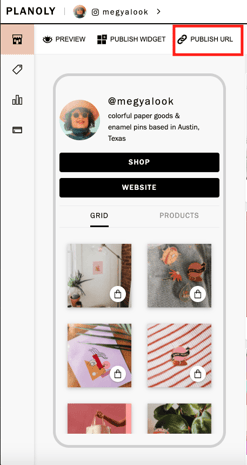 3. Make the shop public
4. Copy URL link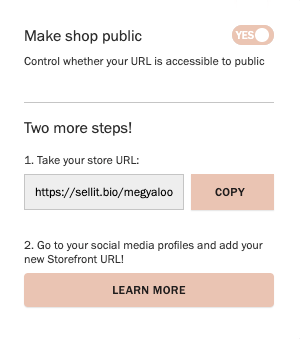 5. Paste your link into any social media profile - including TikTok, Instagram, Twitter, Pinterest, Linkedin, or Facebook. You can also share your link via email, text & anywhere else a URL is supported.
PLANOLY Pro Tip: Your Sellit URL works anywhere you can drop a link. Try adding it to your email signature, text it to a friend, or add it as a link to an Instagram story.