Learn how to use PLANOLY's link-building feature to link posts featured on Instagram feeds back to any URL
How do I add the links to my posts in linkit?
1. Click on the "LINKIT" view

2. Select the Instagram post you want to add to your Grid Gallery
3. Click the button "Add (1) to Store" once you have selected the post

4. Hover over the left panel and click on the "Store" tab (it's an icon that looks like a store!). Within this view, you can see your Grid Gallery at a glance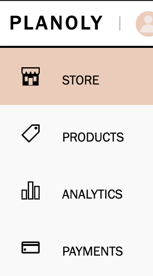 5. Click on the post you selected earlier in your Grid Gallery
6. Click into the search bar that says "enter the image redirect link"
7. Add the URL you would like to associate with this post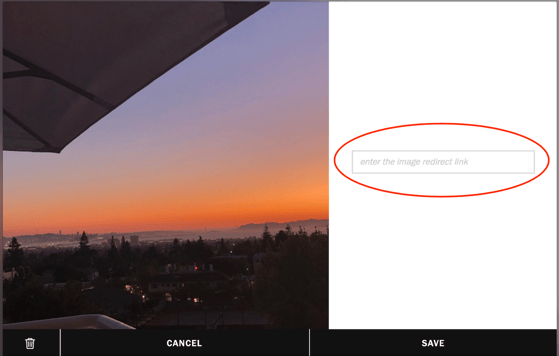 8. Click "Save"
You're finished!
PLANOLY Pro-Tip: If you're also a small business owner, consider upgrading to sellit, a paid feature of PLANOLY.
Additional Help: Want to learn more about our linkit feature? Check out our helpful articles!