Learn how to schedule Instagram posts in IG planner on PLANOLY's Web dashboard.
How to Schedule Grid Posts:
1. First, click on any unscheduled post in your grid.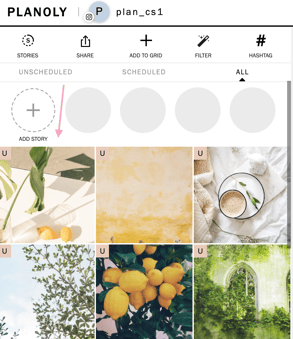 2. From here you can add in your caption.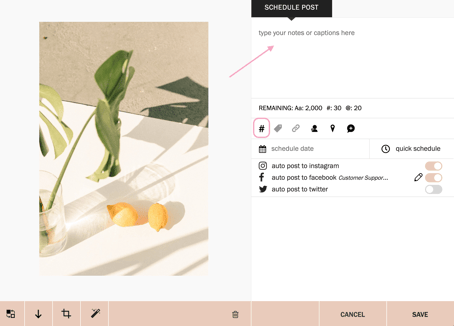 3. If you choose to click on the '#' Hashtag feature, as shown above, you can import from your different Hashtag groups by selecting '
Add
' which will copy your curated hashtags onto your posts.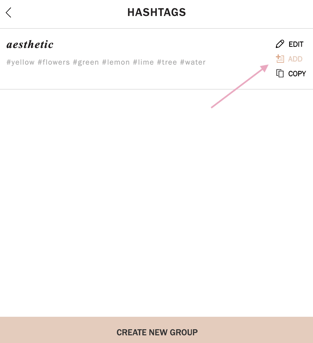 4. Option to search and tag a location.
PLANOLY Pro Tip: If your Instagram account is set to a Business profile and authenticated with Facebook, you can unlock additional features like location and user tagging. Location + user tagging is only available when auto-posting.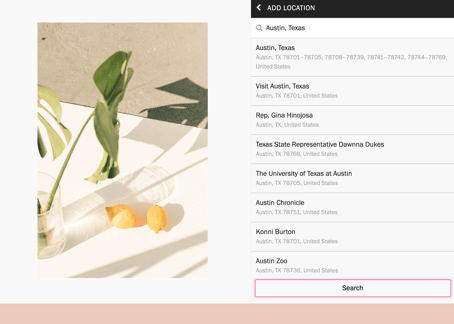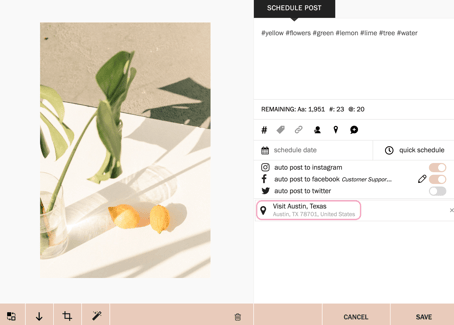 5. Option to search and tag users individually or utilize our user tag manager feature.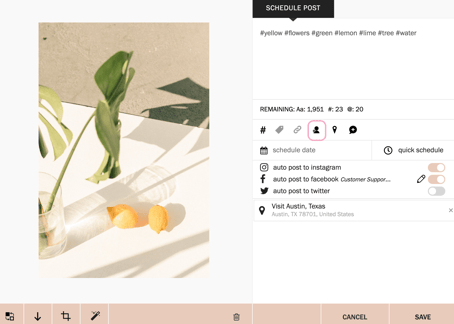 To individually tag a user, click on the image and enter in the Instagram handle you wish to tag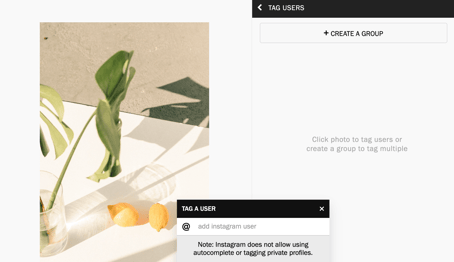 You can then click Reset if you would like to remove the previously tagged Instagram handle. You can also create a user tagging group if you wish to tag multiple users at once.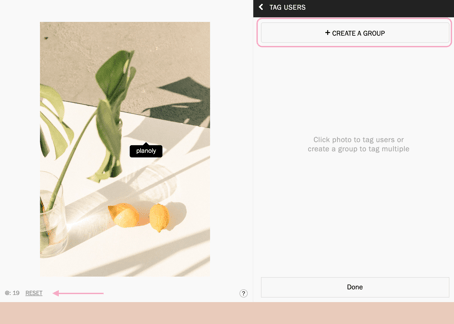 6. Schedule a date + time and then select save.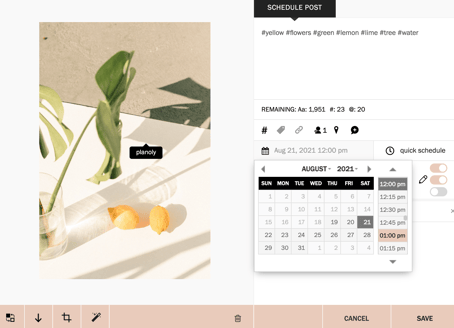 7. Post has now been successfully scheduled for auto-post. All Set!