Placeholders allow you to add a temporary and customizable square to your grid.
What is a Placeholder?
Its purpose is to save a spot on your grid until you determine what content you want to replace it with. Because sometimes content just isn't ready...or you may not know exactly what to post just quite yet.
How to Create a Placeholder?
1. Click on the (+) to Add to Grid
2. Click on the Placeholder option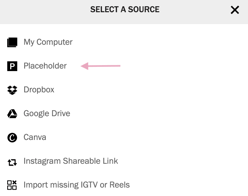 3. Pick a color from a selection of 12 colors for your placeholder.
PLANOLY Pro Tip: Choose a color that matches the aesthetic of your grid so it naturally flows.
4. Option to enter in a label, also known as your description for the Placeholder.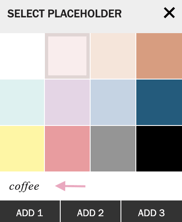 Note: We recommend labeling your placeholder in any way that helps you remember what type of content to replace it with. This can be certain emojis, a date, or simply a word or two that describes the content.
5. Upload your Placeholder as a 1 Post or as a Carousel Post.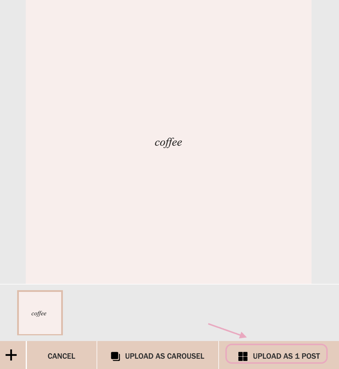 6. There you have it! Your placeholder has now been added to your grid.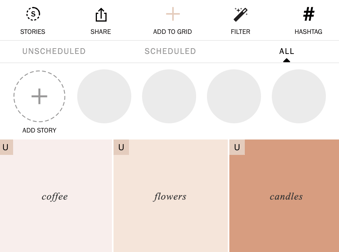 7. To swap out the Placeholder with your image, click on the 'swap' icon in the bottom left-hand corner.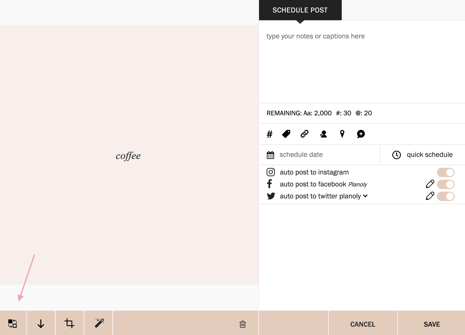 8. Pick the source you'd like to upload your new content from.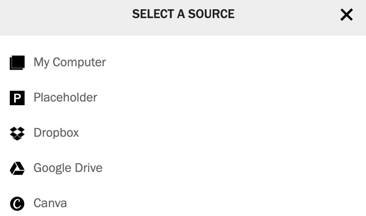 9. Upload the image, and click save.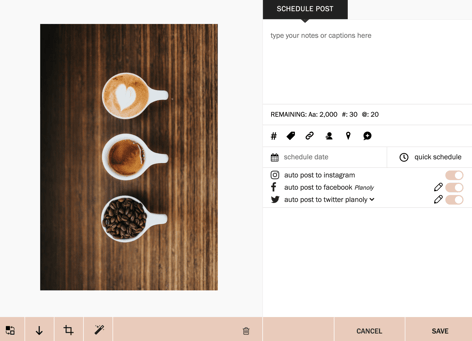 10. That's a wrap! You now know how to use placeholders.