Have you always wanted a centralized place to add all of your saved TikTok videos and sounds so you can curate future content? Look no further! PLANOLY now has an 'Ideas' tab within our Video Planner so you can start planning for your future posts.
Let's get started:
1. Log into your PLANOLY account on www.PLANOLY.com
2. Using the account switcher in the upper left-hand corner, tap on your social profile icon and then either link your TikTok account or switch over to your already-linked account.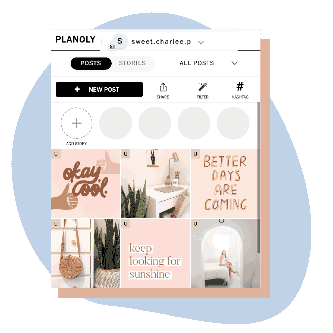 3. Tap on the Ideas tab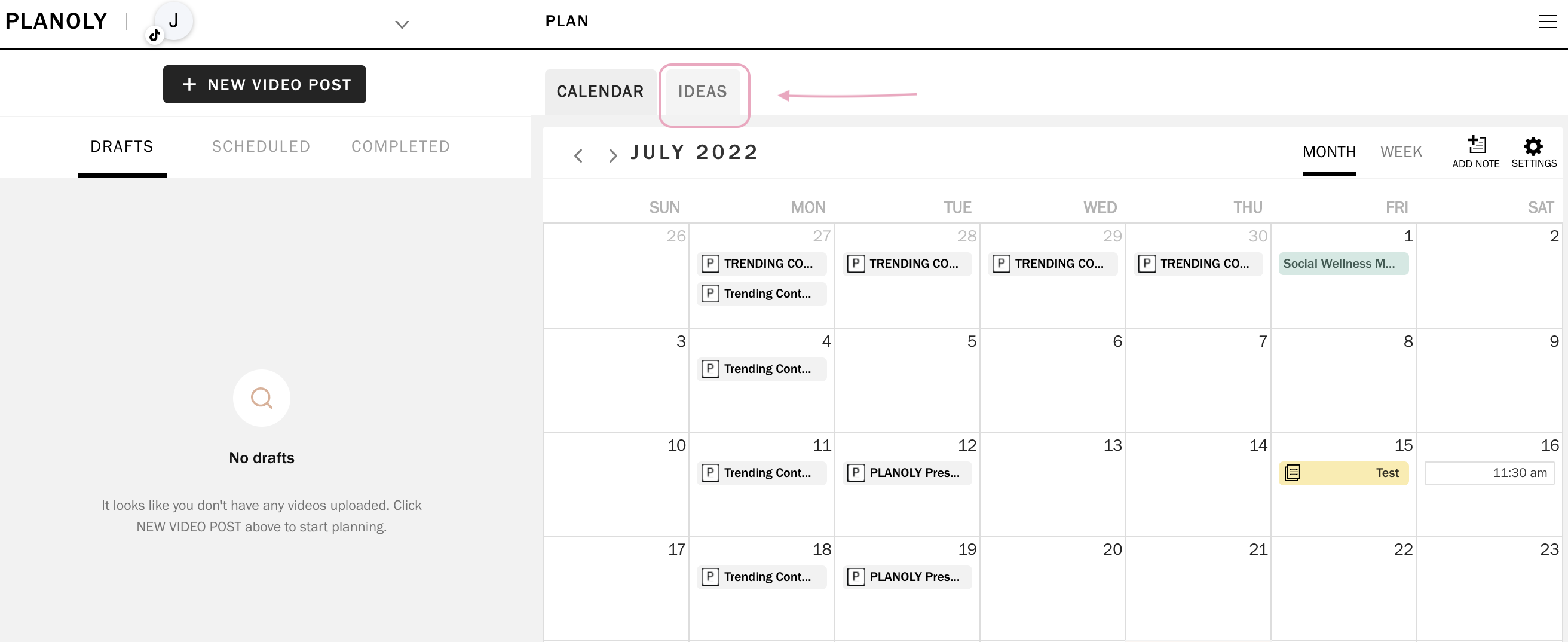 4. Import URL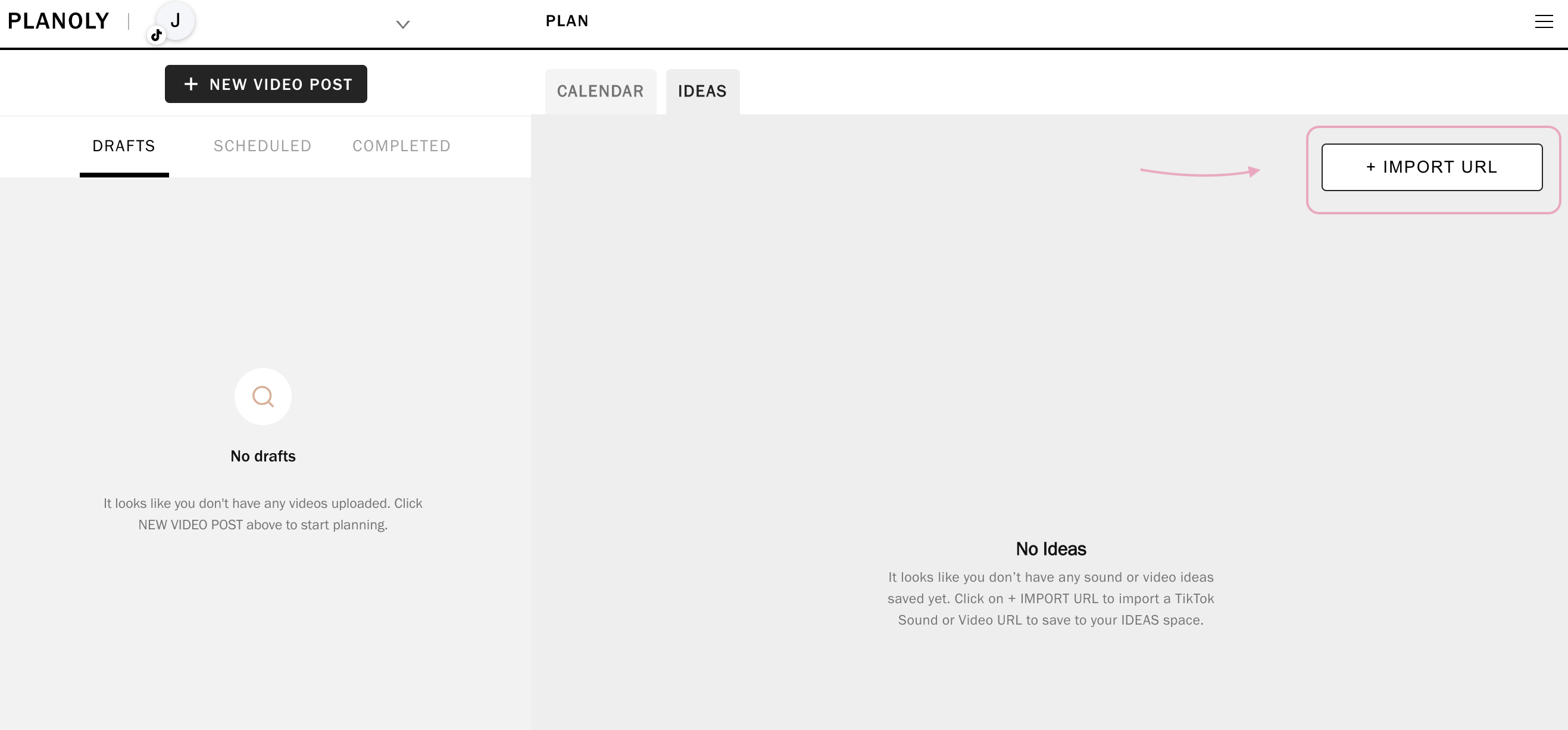 5. Copy the Sound or Video URL from TikTok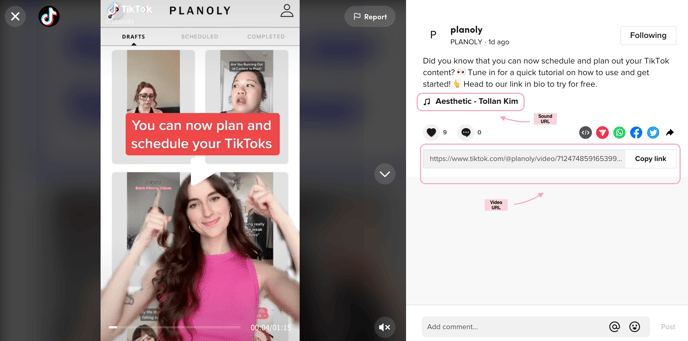 6. Paste the URL and add any relevant notes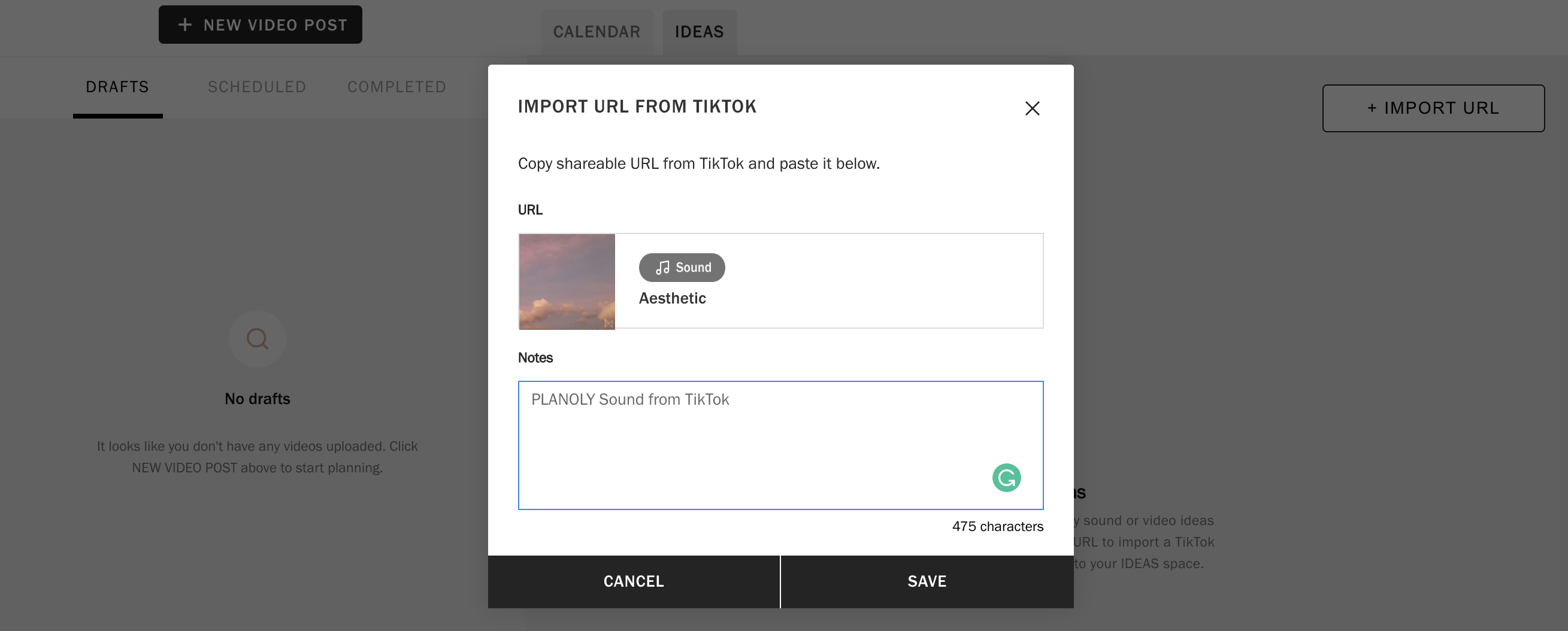 7. Save
8. The idea defaults to All; however, if you click on the Sound tab you'll see a new idea listed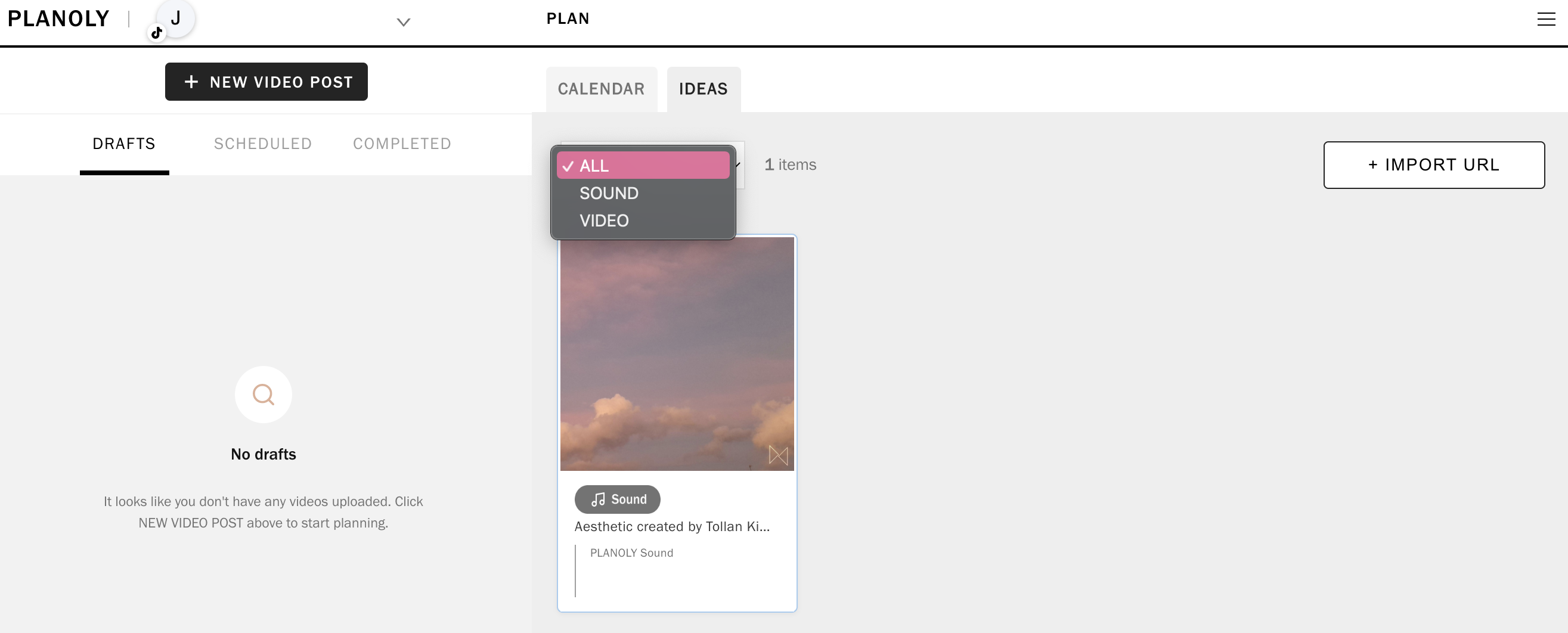 9. All set 🙌🏼