PLANOLY is an official partner of Instagram and it's safe to use our platform.
We will never place your account in jeopardy of being banned or punished by Instagram. We do not help users get likes or followers. We help users plan out their social content.

We will also never ask for your Instagram password.

We highly recommend removing any unauthorized apps that are not official partners of Instagram. Using such apps will most likely get your Instagram account banned or penalized.
To check the login activity of your Instagram account, follow the steps below:
On a Computer Web Browser
Go to www.instagram.com, and log into your account
Go to your PROFILE page, and click on Settings icon › Login Activity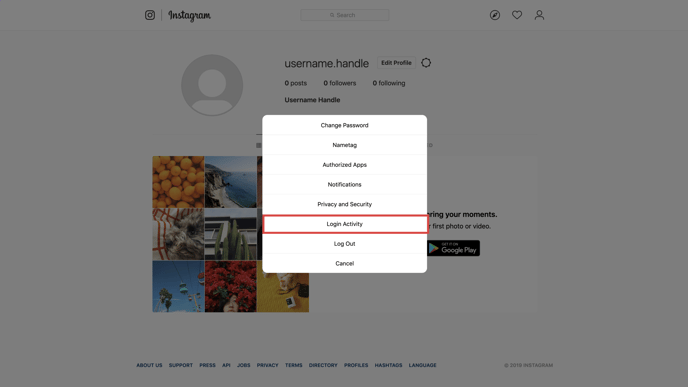 3. View and confirm any locations that were authorized.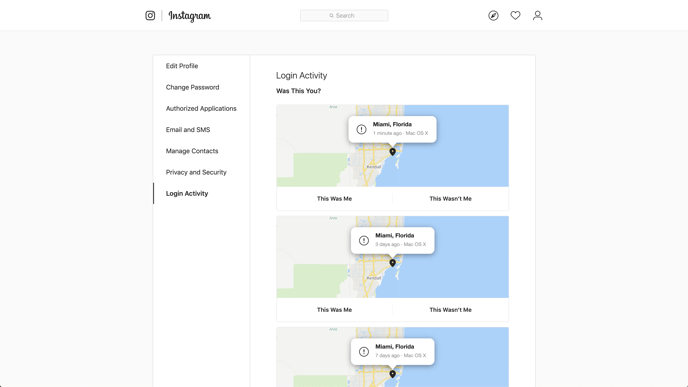 Click on This Wasn't Me to report suspicious activity on your account