Captions & customized grid posts are made easy with PLANOLY's Social Template Collections. You'll gain access to curated templates with the ability to personalize in minutes.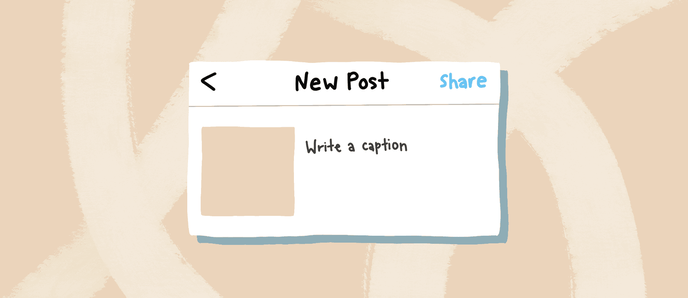 How do I personalize my templates?
From the web dashboard, navigate to the collections tab (right above the calendar view)
Click on the image you'd like to customize
In the caption box, locate the text that reads: "YOUR TEMPLATE URL BELOW"
Copy and paste the URL into your browser
This will open your template in Canva (You own these templates so you are free to customize them any way you can imagine!)
Whoo-hoo! You're on your way to batching your next set of posts!
Please Note: You will need a Free PLANOLY account to gain access to your collections.
To purchase social template collections head to our Store
If you have any feedback or questions we encourage you to fill out the form at contact.planoly.com.