What is it? Unsplash is another free stock photo source added to our Discover section on the Web. This provides additional content and inspiration for your social media marketing needs!
How to Access Unsplash images on the web:
1. Log into your PLANOLY account on a web dashboard
2. Click on the Discover tab
3. Select Unsplash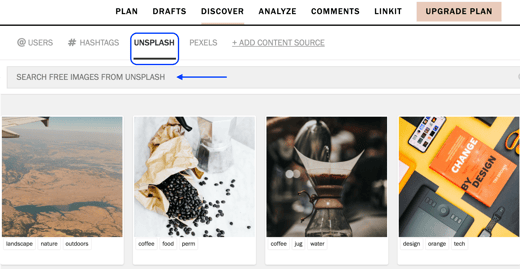 5. Search free images from Unsplash, select the image, and Add to Grid.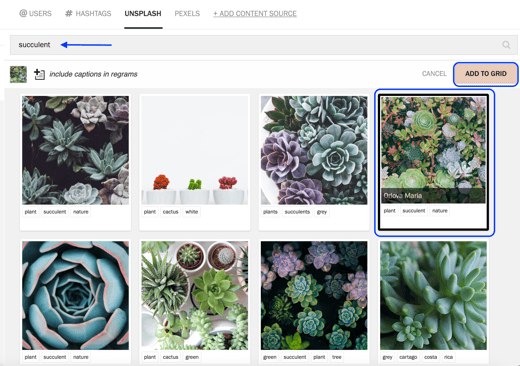 6. You can also view the Photographer attribution for the photos that take you directly to the photographer's page on Unsplash.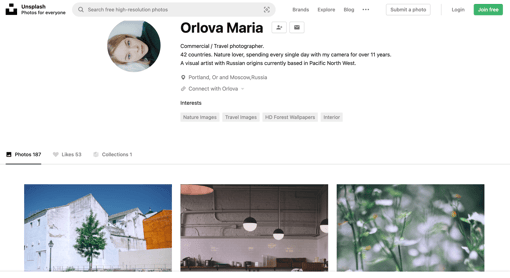 PLANOLY Pro Tip: Unsplash platform only provides stock photos, no videos. Currently only available for Instagram & Pinterest Planner on Web and Android on mobile.
How to Access Unsplash images on Android:
1. Open your PLANOLY App
2. Select (+) to Add Media
3. Free Stock Photos
4. Agree to EULA Terms to access the Free Stock Photos feature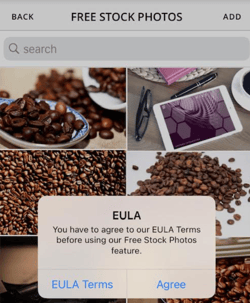 5. Select the Unsplash tab
6. Search images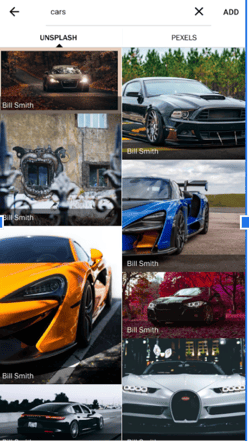 7. Select an image and press upload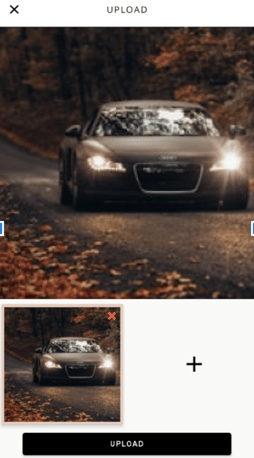 8. The Unsplash image has now been added to your plan grid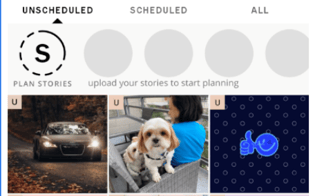 All set!