Need guidance manually posting your scheduled TikTok? No worries, feel free to follow the instructions below!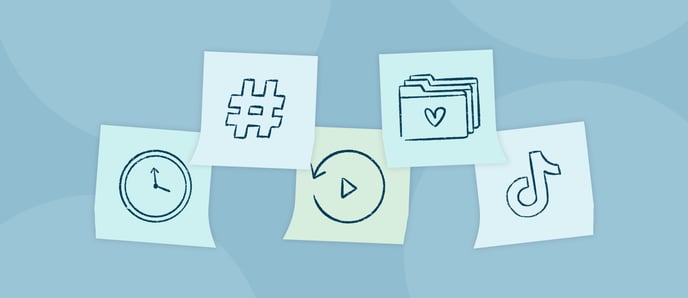 1. At the selected date and time, you will receive a reminder notification to continue posting your video to TikTok. Tap on the notification to open your video details in PLANOLY.
2. On the Ready to Share screen, your video, caption, and sound keywords will appear. Your video will be auto-downloaded to your camera roll for easy access.
3. Tap "Copy & Open TikTok" to copy your sound keywords or caption and open TikTok to continue posting your video.
4. After you have finished posting your content, tap 'Done' on the 'Ready to Share' screen.
5. PLANOLY will ask whether you were able to publish your media or not. Select Yes to close your video post details, or No to stay on the Ready to Share screen and try again.
Please Note: If you're having any trouble at all or have any questions, don't hesitate to reach out to our customer support team here