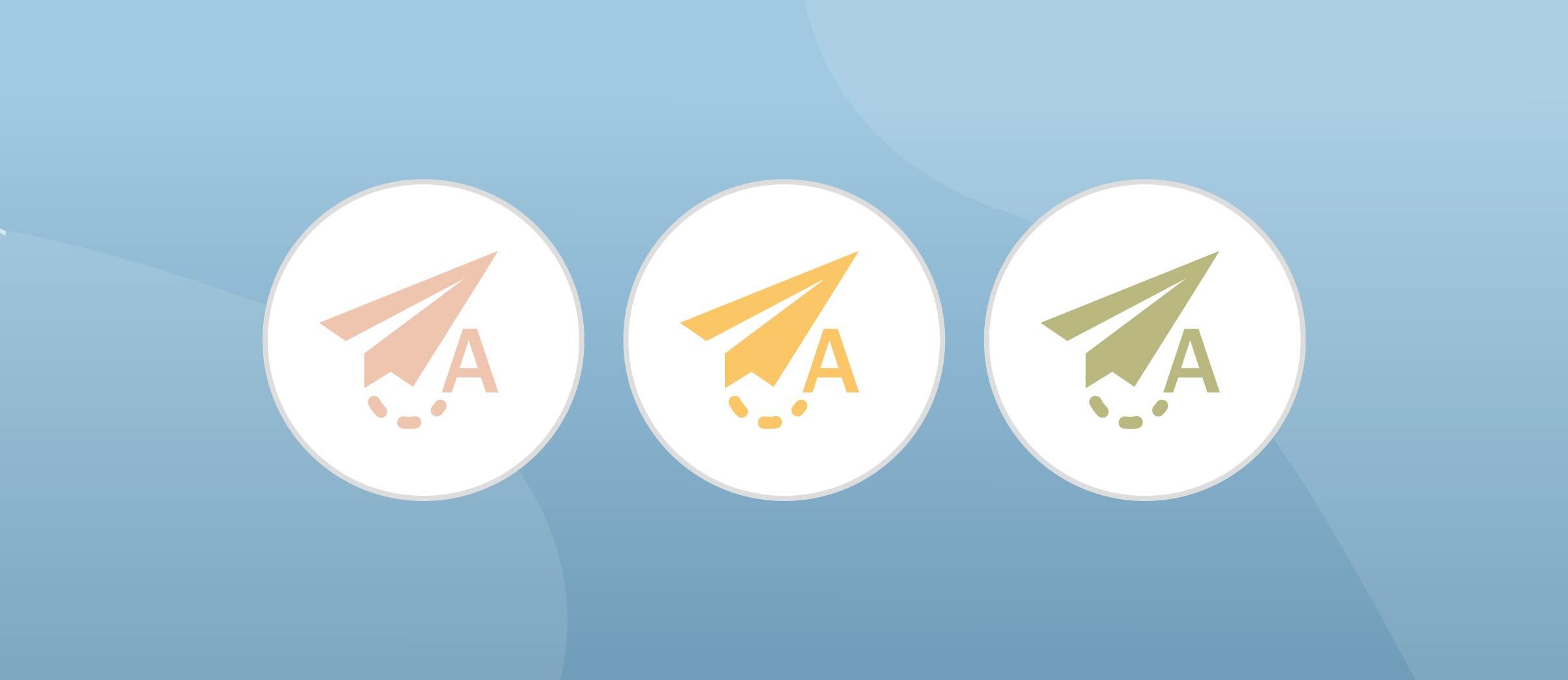 Instagram Requirement: To be eligible for auto-posting on PLANOLY, Instagram requires that you must have both an Instagram Business or Creator account and an associated Facebook Business page connected through PLANOLY. If you do not have both of these, auto-post will not work.
First, let's check your Instagram account settings
Log into your Instagram account (on a mobile device)

Go to your Profile Page

Tap on Edit Profile

Under 'Public Business Information', you will see Page. Next to Page, tap on your Facebook Business Page.
You will either see a Manage Connection pop-up appear and you'll want to click Change or Create Page to see if your Facebook Business Page is connected with a blue dot OR you will be taken straight to a page where you can see which Facebook page is connected. Once you get to this page, you will need to make sure you connect the correct Facebook business page with a blue dot next to it.