Step 2: How to check your Facebook Page role
Unable to confirm that your Instagram account and Facebook Page settings were connected? You must be an Admin of the Facebook Page connected to your Instagram Business profile in order to access or adjust
Follow these steps below to confirm you're an admin of the Facebook Page:
1. Log into FACEBOOK on a computer web browser
2. From your News Feed, click Pages in the left menu.
3. Select your Page and click Page Settings in the bottom left
4. Choose Page Roles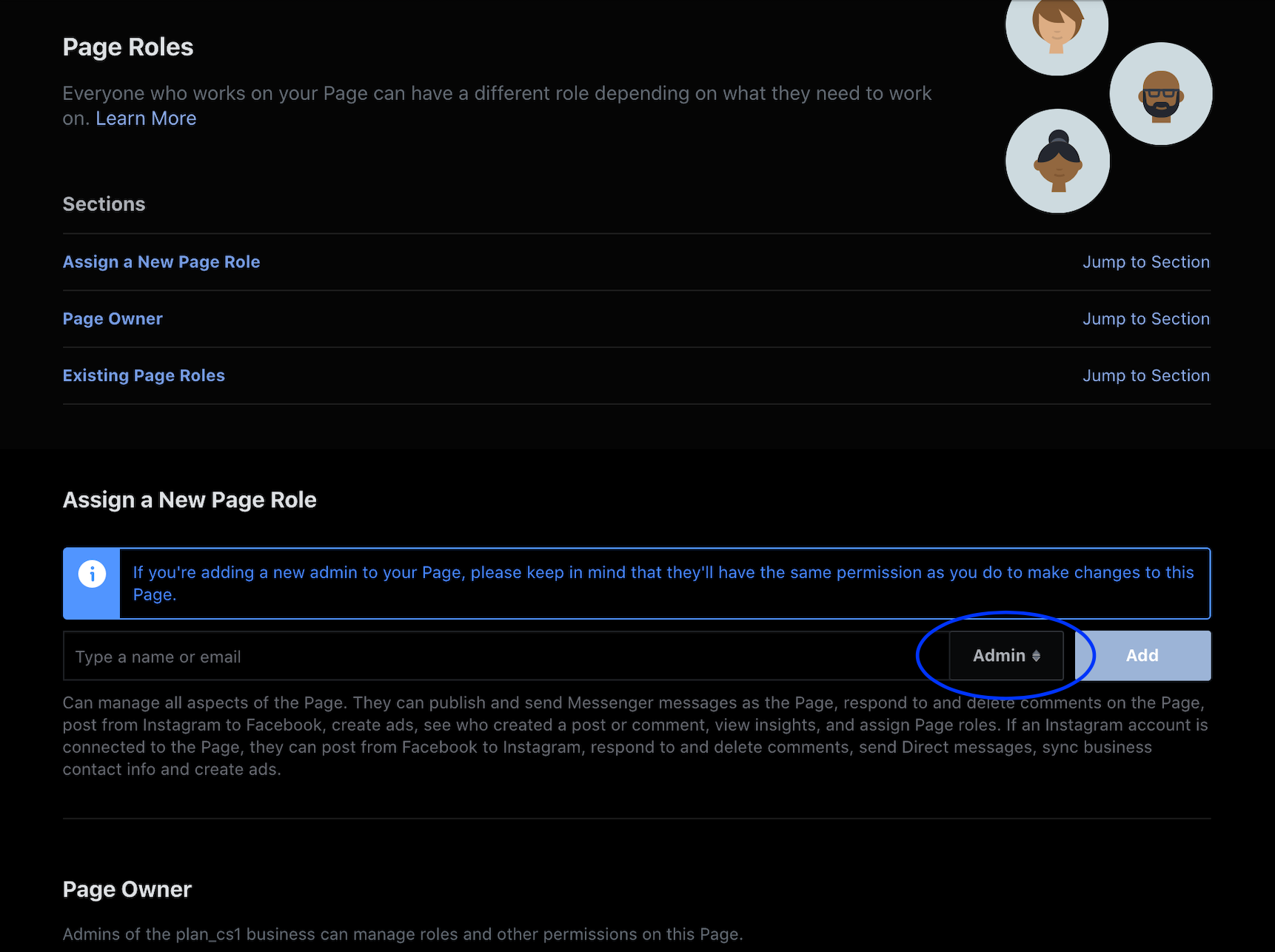 PLANOLY Pro Tip: If you're not an Admin on the Facebook Business Page, ask the Page Owner to add you or change your role in order for you to auto post and enable additional PLANOLY features!
Follow along to Step 3 to connect your PLANOLY account to your Instagram account to enable Auto-Post.
Additional Help: Want to learn more about authenticating your Instagram and Facebook accounts and get started auto-posting? Check out the helpful articles below!
How to set up Auto-post:
Auto-post Troubleshooting:
How To Check Instagram Profile Type