Are you listed as an Admin of the Facebook Business Page you're trying to connect on Facebook? If not, go ahead and follow these steps to make sure you are so you will be eligible to auto-post.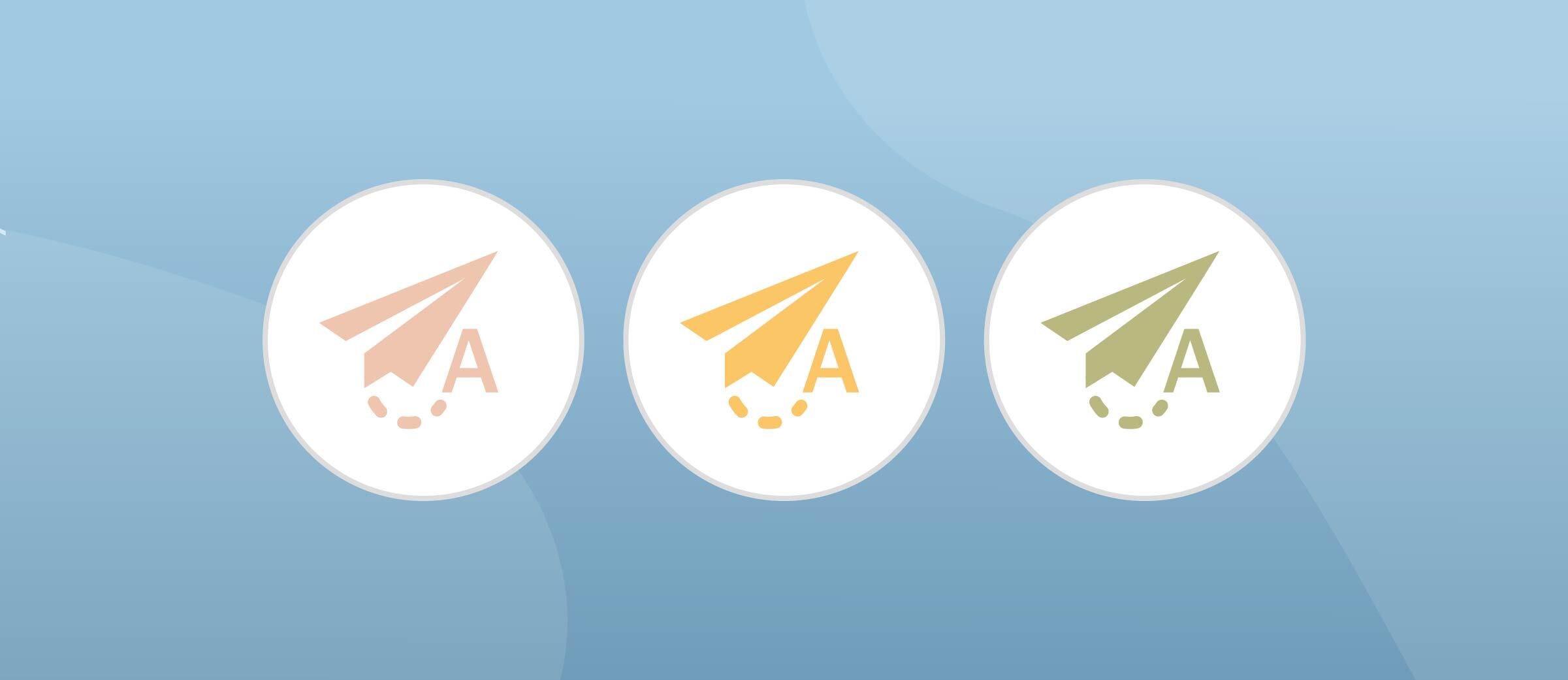 In order to successfully link your Instagram Business account to your Facebook Business Page, you must be an Admin of the Facebook Business Page. Also, a Facebook Business Page can only be linked to one Instagram Business Account. In this case, you can not have one Facebook Business Page linked to multiple Instagram Business Accounts.
Please Note: Personal Instagram accounts are not eligible for auto-posting.
Planoly Pro Tip: If you're not an Admin on the Facebook Business Page, ask the Page Owner to add you or change your role/access for you to auto-post and enable additional Planoly features!
Confirm You're an Admin of the Facebook Page
Please Note: You will only need to take steps for one of the two sections below depending on the Facebook version you are on.
For Facebook Classic Pages
Log into your Facebook account on a computer web browser
Click Pages

in the left menu

Select your Facebook Business Page
Click Page Settings

Choose Page Roles
Type in the appropriate name or email and Add

as an

Admin

of the Facebook Business Page



For Facebook New Pages Experience
Log into your Facebook account on a computer web browser
Navigate to your Facebook Business page
On the left side menu, choose Professional Dashboard
Scroll down and choose Page Access

You should now see who the Admin of the Facebook page is
Please Note: If you have FB access with full control of a Page in the New Pages Experience, you can manage people's FB access to the Page. Learn more about access in the new Pages experience. For more assistance on how Facebook Page Roles work, click here.
Additional Resources:
Want to learn more about authenticating your Instagram and Facebook accounts and get started auto-posting? Check out our helpful articles below!
How to set up Auto-Post:
Auto-post Troubleshooting: